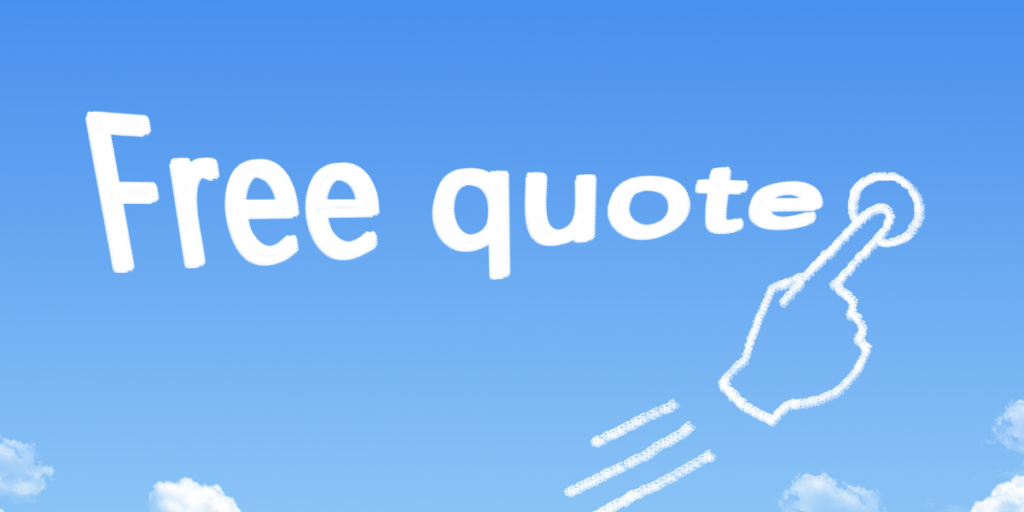 Much of our normal life has changed or ceased since the coronavirus crisis gripped the USA in March of 2020. But some things have to go on, like moving. Maybe your lease is up? Perhaps you need to combine your household with others in your family for financial reasons? Or maybe you were already in the process of changing homes, and you just can't put it off anymore. Planning a move to a new home can be pretty challenging. Here are five frequently asked questions when it comes to moving.
(1) How much can a moving company full-service cost?
The costs of using a professional moving company for a complete service can vary. The main cost factor is the moving distance (is it a local move or a long-distance move?). Most moving companies will quote prices based on the load size, the distance to be traveled, the type of furniture being moved, and the number of men required to complete the job. Some companies estimate prices using the number of bedrooms you are moving. For example, a 3-bedroom property to be moved may cost around $450 on average for a local move. In contrast, a studio apartment or flat may only cost about $99 (it is estimated you will have fewer belongings and furniture to move).
(2) How to choose a moving company?
Although this seems to be an obvious answer to a frequently asked question, the answer is to not always look for the best price. It is crucial to look at other factors when moving your personal belonging into your new home. It may be better to begin looking at moving companies with good feedback and positive reviews. This ensures you are more likely to have a greater overall experience. Reviews can sometimes highlight flaws that some companies may have. It is also helpful to assess what insurance needs you may need to cover your items. If you have valuable items, you may need to use a company with a better insurance policy to fully cover and protect your belongings.
(3) How to check if a moving company is legitimate?
There are several ways in which you can confirm if a moving company is legitimate or fraudulent. From your first point of contact, when either emailing or calling for a quote, you can check whether they acted professionally. Evaluate if they quoted reasonable prices (not ridiculously cheap), and their emails seem professional in appearance. You can also ask for costings to be provided in writing. This allows you to double-check if the paperwork looks professional. Do the documents include the official company head, company VAT numbers? Are all/ additional costs that can be incurred for any aspect of the move adequately listed? You can also request for the moving company to perform an in-home survey to see how they appear (professional looks, uniform). Typically, they should leave a professional-looking business card with personal contact details, which will help confirm the company's legitimacy.
(4) How to find a reliable moving company?
Looking at the feedback and reviews given by other customers will provide you with peace of mind and reassurance on how the company operates and how well they provide their services. You may also be able to use local trusted trader endorsement schemes, which provide lists of reliable companies in your area. An external company will use assessment processes and other administrative checks to ensure that they meet a suitable standard to be endorsed.
(5) How to hire a moving company?
Once you have found a suitable and reliable moving company in your area to use for your specific needs, start the process of hiring the movers. The first step is to request an initial quote for the move you wish to make. Once they have provided you with a price for the move meeting your expectations, you should then agree and arrange to book the removal for a suitable date. You will have to ensure that you meet all the requirements that they may make during your quote. For example, if you have stated that your items are packed securely and ready to move, this should be factual.
VMoving provides fast transit of goods for our clients
When you hire a moving company, you want a team of movers that know how to do the job and have been doing the job for many years. They need to be experienced and quick on their feet to relocate boxes and furniture to the truck with care and due diligence. Our Moving Companies have only the best staff working for us, and we like to make sure they continue to get training to provide you with a better and better service each time.