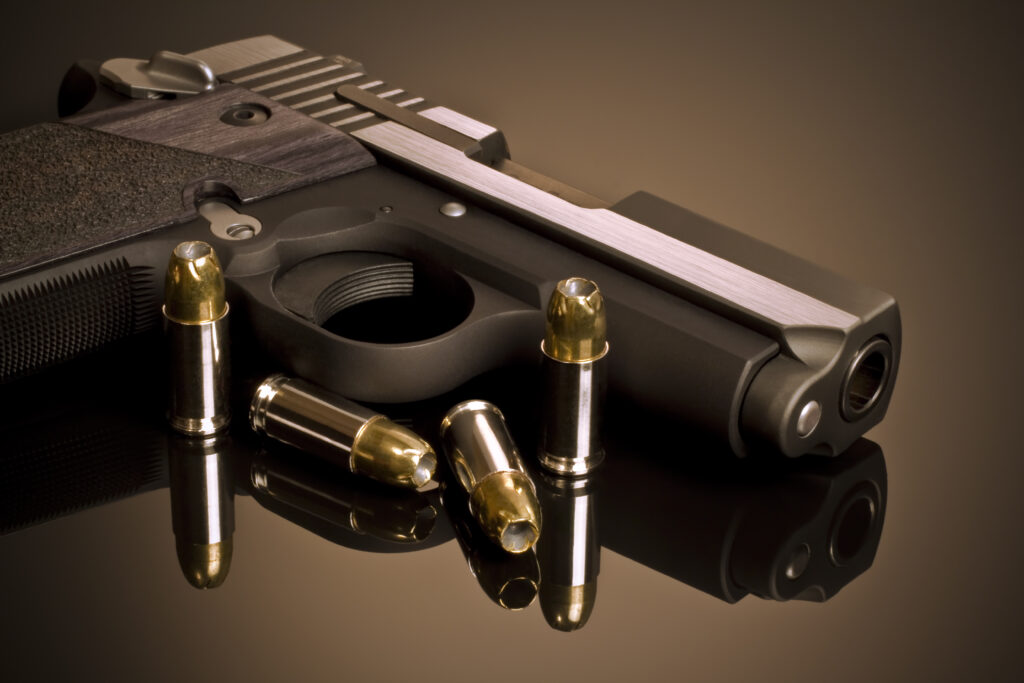 Gun safes usually weigh between 500-800 pounds (even reaching upwards of 1,000 pounds sometimes), making their transport a problematic task. Safe gun owners know that it becomes even more important to learn how to properly move a gun safe to keep your family and children out of harm's way. People have died and can die from improperly moving a safe.
If you are struggling with the shipping process of your gun safe, or tried to take on the challenge of doing it on your own, hiring professional movers is always the way to go. There are a lot of companies that specialize in unusual item transportation, and choosing one of them can save you from a stressful moving process. Professional movers can easily move your empty gun safe the same way they move any other heavy items. They have the necessary supplies, the proper truck, and well-trained people for your cargo. The movers will most likely wrap the gun safe in bubble wrap and moving blankets to prevent damage. And they will carefully load it onto a moving dolly and transport it the same way you move a refrigerator or any other large household items.
Empty Your Gun Safe Before Moving
You probably know that your weapons are hefty. And suppose your firearm cabinet contains several pistols, handguns, and munitions. In that case, your gun safe will be almost twice as heavy as it is. If you don't empty it and it is being dropped accidentally, your equipment could be damaged. Also, for your safety and everyone else in the house, don't move loaded guns inside your weapons locker.
Safety And Legal Issues When Moving
You can't just pack firearms into a moving truck without having done proper research. Whether you're moving with firearms or having them shipped, you need to keep in mind a number of safety and legal issues. Not all moving companies can transport guns. Especially when it comes to long-distance moving, you have to figure out what to do and how you can get your firearms to another state. You have three options: driving, flying or shipping. All of these methods have their own rules and regulations, but transporting firearms can be easily done.
Packing Your Firearms
When packing your firearms, you need to keep one thing in mind – safety. Before you begin to pack your firearms, you must remove all ammunition and ensure the gun's safety is on. For the actual packing of weapons, you need a box slightly larger than the firearm, bubble wrap and packing peanuts. Begin by wrapping the firearm in the bubble wrap, then place it in a box filled with packing peanuts. It is recommended you do this for each firearm to prevent damage. Another option is to use a padded firearm case. The same thing applies here; pack your ammunition separately as an added precaution. If you're moving these firearms yourself, it's advised you pack them in your moving truck or trailer. If you pack them in your vehicle, state and local laws regarding concealed carrying of firearms may apply as they would be considered accessible. When you are moving across state lines, you must be aware of state and local laws to ensure that the movement of firearms into the new state does not violate any laws. The new state or city may not recognize permits or licenses issued by another state. Therefore you need to research what your new state requires of you before moving.
Shipping Your Firearms
If you decide to ship your firearms, you can follow the same packing process described above. You want to make sure NOT to label the box as containing a firearm because it violates ATF regulations. Notifying your moving or shipping company of the box's content is totally fine and advised because certain guns can't be shipped with certain companies. Lastly, be mindful when shipping your weapons to a new state as you can be violating state and local laws. Research what your new state requires of you before shipping your guns.
Note: Federal and state laws regarding firearms frequently change. These suggestions are not legal advice or a summary of laws. Consult a local attorney or the written local laws to determine which laws apply to your specific situations. After arriving at your destination, state and local laws for ownership and possession will apply.
VMoving provides fast transit of goods for our clients
When you hire a moving company, you want a team of movers that know how to do the job and have been doing the job for many years. They need to be experienced and quick on their feet to relocate boxes and furniture to the truck with care and due diligence. Our Moving Companies have only the best staff working for us, and we like to make sure they continue to get training to provide you with a better and better service each time.